Art Dog Props is an established Nashville prop house with a uniquely curated collection of props and furnishings available for rental. The prop house is owned and operated by Elaine Hensley and Scott Moore, two art directors with more than twenty five years in production.
The extensive inventory includes a diverse assortment of vintage and modern props in more than thirty categories.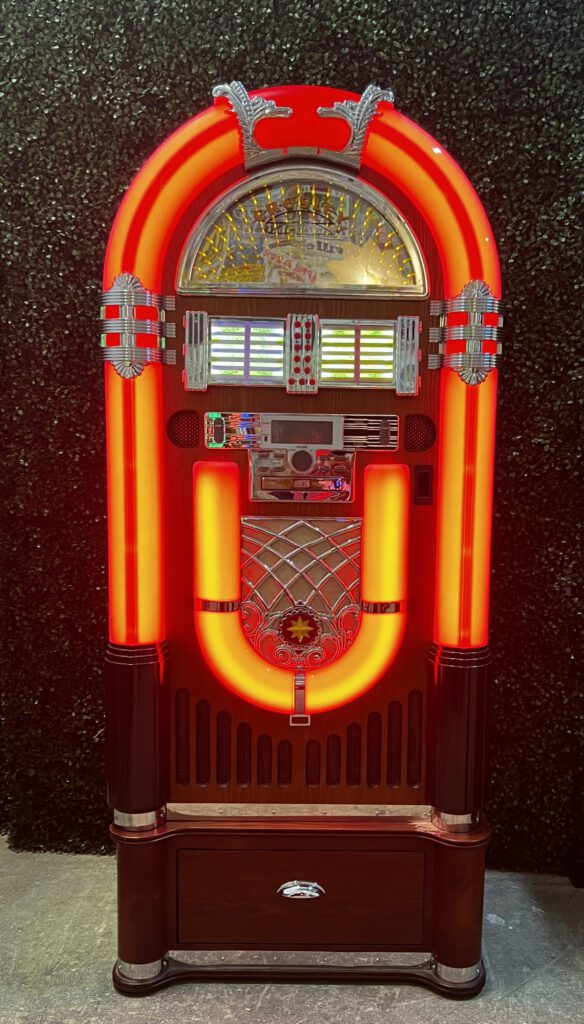 Whether designing a sophisticated interview set, an edgy music video or a classic "Nashville Vibe" with a neon sign, Art Dog Props has options.